SurveySparrow
SurveySparrow is a good customer experience solution that allows companies of all kinds to create interactive feedback surveys.
In a single dashboard, users can enter contact information and organize it into custom lists based on job title, area, and age categories.
Improve customer experience with the reporting feature, which allows you to take a close look at answers to every question and provide results in real time.
Supervisors can create customized surveys using predefined templates based on many factors and a block division according to logic to improve communication with the customer.
The app also includes conversive kinds and skills for responders such as matrix questions, rankings, and a drop-down feature that makes it easier to answer as many questions as possible.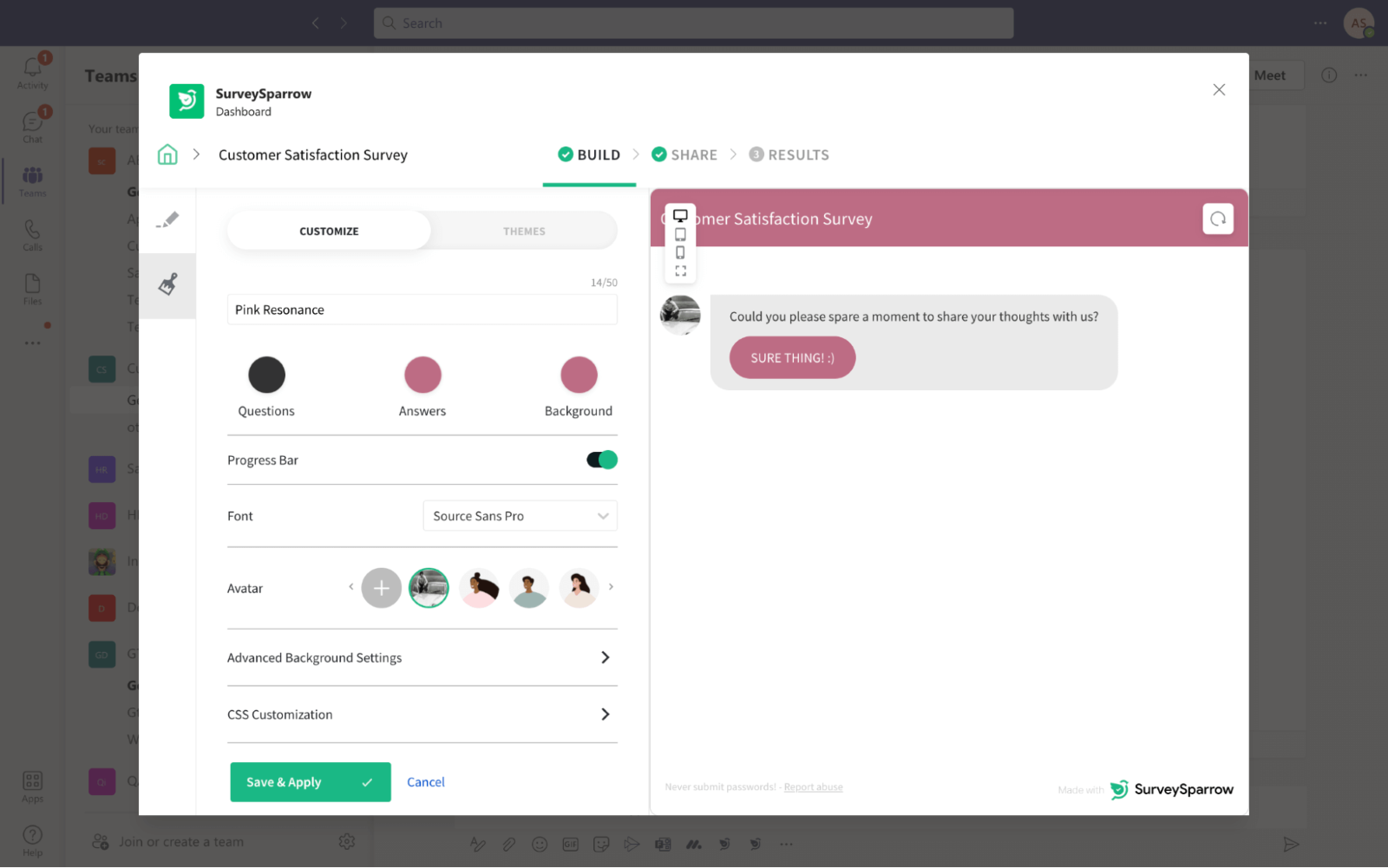 Quelle: https://static.surveysparrow.com