We know you've done everything you can to streamline operations
Most companies suffer the same fate:
Time spent by the IT department with manual team creation
Uncontrolled growth of the collaboration platform by end users
Undetectable and confusing of the teams
Problems managing external users
Define security and compliance rules correctly
Risks for most companies
80%
do not use templates when creating teams

Risks for most companies
71%
of the IT departments are overburdened with managing the teams
Risks for most companies
36%
see working with external users as a challenge

Risks for most companies
28%
spend too much time looking for documents
Risks for most companies
43%
of companies let their end users create teams without restrictions
Security & Compliance
Security Levels
Create different levels of security for your users to choose from in Teams Center and assign them your sensitivity, retention, and classification labels.
Governance
Automated process for creating teams
Define who can create new teams using your company templates and design your own approval processes behind those templates.

Rainer
Schulz
Head of IT Services, Horváth & Partners
The decision for Teams Center was easy for us, because we immediately recognized the added value via drastically reducing adminstrative activities through Teams Center.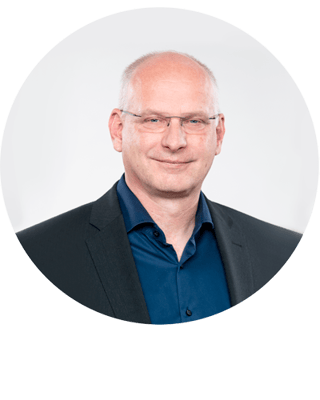 Frequently Asked Questions
Teams Center is currently available in multiple languages ​​including English, German and Russian.
Yes, with Teams Center you have the option to only deploy SharePoint sites without creating a team.
Yes, you can add different URL and naming conventions to each team you create.
Yes, you can label different security levels with sensitivity, retention and classification labels in Teams Center.
Teams Center provides AI-based tagging capability for your documents with metadata entered during the workspace creation process. Teams Center also offers SharePoint Syntex support.
Teams Center will take no more than a day to set up.
We currently offer a purchase option where there is only a one-time cost to purchase the solution and your users' licenses. We also offer a rental option where the costs are calculated on a monthly basis.