Your launchpad for growth
With access to very mature productivity add-ons for Microsoft 365, our partners can generate revenue and grow risk-free within a very short time.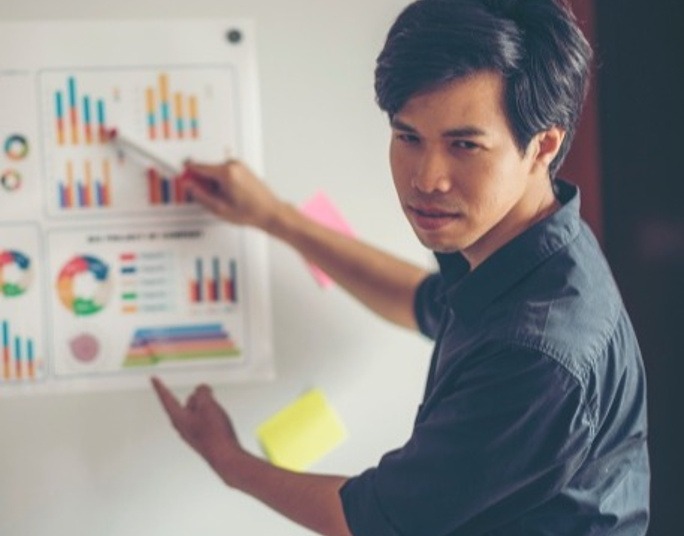 Events & Know-how
Training events, joint webinars, training sessions, bootcamps, Q&A sessions and regular feedback rounds with you and our customers ensure that experiences are shared and suggestions for improvement end up in the right place.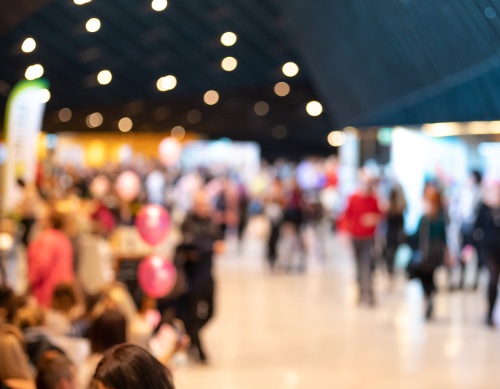 What our partners say:
Dr. Christian
Kummer
Head of BU Digital Workplace, Communardo
With the help of Valprovia's Teams Center solution we significantly increased the satisfaction level of Microsoft Teams in our client's organization. By automatically creating standardized Teams workspaces, we were able to lower a major cost driver and reduce the workload of the internal IT department.